Maximise the Sales Funnel
With Video Content
Video Editing involves any changes made to video post-production. This includes everything from cutting, trimming, and sequencing footage to adding special effects to the video.
Apart from the core functions of choosing the best footage and setting the right tone for the video, video editing also includes creating a cohesive narrative.
Effective storytelling is one of the most important aspects of video content marketing services. Be it a music video, tutorial video or social media post, creating a flow enables viewers to take in information easily.
While every video content project is different, video editors need to have a comprehensive understanding of the entire production process, including storyboarding, continuity, and cinematography, to create a memorable story.
Thus, video marketing solutions are as much about the right software and technical skills as compelling storytelling.
Achieve Your Business Success with
Quality Video Editing Services
Visually stunning videos evoke emotion and inspire action. If brands want to connect emotionally with their audience, well-crafted videos are an effective way to make an impression. This is especially true in today's saturated online space.
Moving videos can cut through the clutter and leave a memorable impact on your audience. Audiences are also more likely to interact with video content than text, illustrations, or images. However, it takes considerable skill and talent to make and edit videos that resonate with your customer base.
Video Marketing Services can generate impressive videos at scale without compromising on quality. As a professional video marketing agency, we can help you attract audiences and keep them coming back.
Why You Should Choose Us?
Goodman Lantern is a full-service digital content and video marketing agency. We combine our technical expertise for creating incredible videos with our substantial experience in content marketing.
Goodman Lantern provides a structured way to generate and publish videos. We also ensure that each video we create fits into your overarching digital marketing strategy.
The team behind our professional video marketing services is made up of video editors, content writers, SEO strategists, and industry experts. We not only create shareable videos but also optimise them for search engines to help them reach their full potential.
Goodman Lantern does not simply give you a video. We help you increase click-through rates (CTRs) and conversion rates, improve backlinks, and reduce bounce rates.
We deliver a complete package of well-researched, carefully curated video content that is aligned with your business goals. Our videos are tailored to resonate with your target audience and distributed on their preferred content platforms to ensure success.
Our Clients Love Working With Us Because We Believe in Collaboration
At Goodman Lantern we're all about building long-term, successful relationships with our clients. We take the time to get to know their business AND the people behind the brand. In true collaborative spirit, we do everything we can to tell your story and help your business grow.
"Goodman Lantern has an unparalleled level of skill and talent, coupled with a keen understanding of implementation."
"The communication is excellent and you receive responses within 24 hours."
"We are delighted with our collaboration with Goodman Lantern because in addition to always delivering the content on time, they have also been extremely responsive to all our requests. Moreover, it was a real pleasure to work with a team that is both very professional and fundamentally human."
Professional Video Editing Services FAQs
How do you measure the success of your Video Marketing Services?
There are several key performance indicators (KPIs) for video content.
Impressions show how many people came across the video. Views and click-through rates show how many people watched the video. View-through rates and watch times gauge how many impressions led to completed views.
Other necessary KPIs include brand lift, social media shares, and overall return on investment. As a full-service digital video marketing agency, we analyse marketing metrics to track how the audience reacts to your content. This helps us get better with each video we make for you.
Do videos change depending on the content platform?
Yes, they do! We craft videos that best fit the tone and style of that platform and its users. For instance, social media platforms such as Instagram, Twitter, and Tik Tok favour short, catchy videos. Users on these platforms are looking for quick information and trending topics. In comparison, LinkedIn videos are formal and professional and tend to be longer.
Videos on your own website give a lot more room for creativity. It is your own space, and you can let your brand's personality shine through.
You can have professional videos about team values and company mission, but you can also include fun behind-the-scenes videos showing your company culture.
How is Video marketing content helpful to my business?
Video content can enhance your marketing strategy in many ways. It is a popular form of content, and it certainly helps your business stay competitive.
Videos can provide informational value to your customers in a way they like to receive information. You can study buyer personas and craft videos that are designed to entice each of your customer demographics.
Videos also offer better engagement than text or images. This encourages viewers to stay on your website longer, improving your brand visibility and organic website traffic.
I already have a digital content strategy; how do I include videos?
Since videos are such a versatile tool, there are many ways of including them into your existing content strategy.
If you keep up a regular blog, you can embed videos into your next blog post to change it up. Similarly, you can add videos to your emailers, newsletters, landing pages, and online brochures.
Incorporating videos increases customer engagement and improves your website's on-page and off-page SEO. Videos certainly deserve a place in your omnichannel marketing strategy. If you aren't sure how to do that, we are here to help.
Why should I hire an external agency for video production services?
Video making has become much easier over the years. There are numerous tools available to businesses. However, this means these resources are accessible to everyone in your industry.
To stand out from the crowd, you need high-quality video content. A professional video content marketing service can help you here.
We can produce high-quality videos with greater efficiency and speed at competitive rates with a large team. This frees up your time to focus on your other priorities and business goals.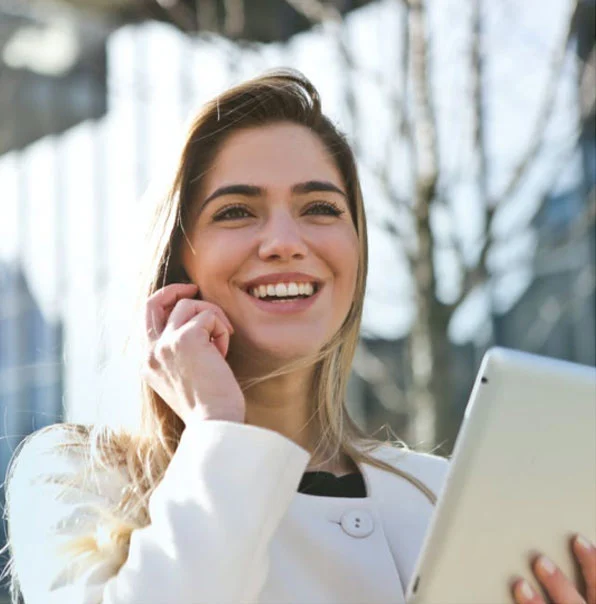 Get in Touch
Want to learn more about how video content marketing services can be tailored to your business goals? Book a call with us today and find out how our Video Editing Services can help you grow your business.
We've helped develop the voice behind
Hundreds of Businesses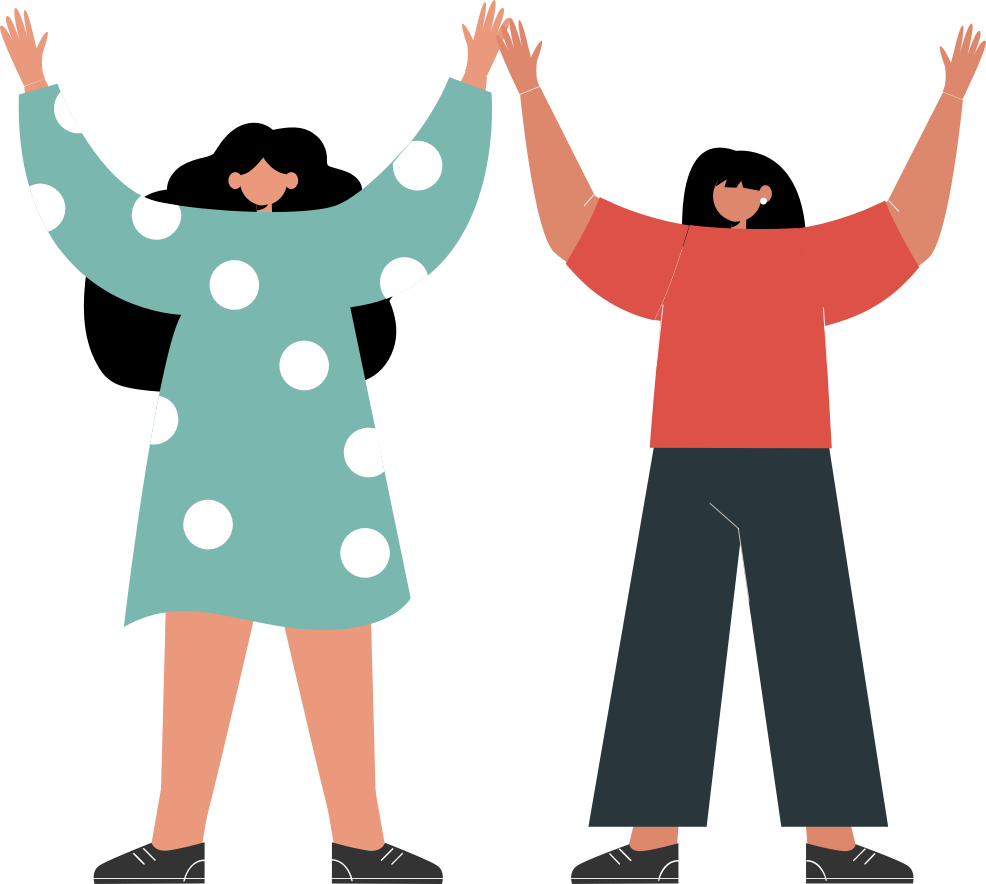 At our core, we're a content marketing agency. But we have a bigger 'why' that supports what we do.
By choosing Goodman Lantern as your content creation partner, you're making a pretty big impact too. You're helping us to act with integrity by providing remote work opportunities to women, many of whom are the breadwinners of their families.
Want to have a bigger impact? Get in touch with us at impact@goodmanlantern.com or learn more.