Grow Your Business All Over the Country
Whether you're an established national brand, an e-commerce business, or one that specialises in digital products, effective SEO services on a national scale can be very beneficial. Business growth is one of the main results of employing national search engine optimisation.
Growing your business using national SEO services means using keywords that relate to your business more broadly. Namely, these will be concerning trends and evergreen topics within your industry. In addition, a high density of national keywords in your digital content will help your business' search ranking.
A content strategy that includes national and local SEO services will be a robust source of business growth. It targets an extensive range of potential customers by utilising trends within your products and services, along with the broader industry.
If your brand becomes synonymous with industry search terms, it can then help it rank highly with local consumers. This is because National SEO services drive the number of overall searches your business is a part of. The result is that increased visibility can aid your business' competitiveness locally.
Like most forms of SEO, national SEO services expand the reach of your business. Visibility is a powerful marketing tool to induce growth.
Why Your Business Needs a National SEO Agency
Having a national SEO agency to support your business by growing its reach and image. A well-executed national SEO strategy helps your business compete far and wide through digital search results.
National SEO services are particularly impactful for businesses that either primarily or totally exist online. Nowadays, it's easier than ever before for businesses to tap into their online market. Visibility and accessibility are critical for any business looking to attract consumers to their content.
Once these people have been drawn to your site, national SEO services then see that they are converted to paying customers. This is where the written quality of your content comes into play.
The best national SEO company will provide your business with content that ranks highly on national searches and demonstrates your industry expertise.
With a specialist content creation team at your disposal, your business will have all its assets available.
What Does National SEO Do?
National SEO services are designed to improve your business' ranking within online searches made at a national level. There are a few ways they go about achieving this.
The main element here is keyword research. Effective national SEO services identify the keywords most often associated with your business, its products and services, and the industry as a whole. The result is that your brand is put at the forefront of industry developments, with potential customers actively seeking out your products.
In addition, a well-executed national SEO strategy helps build trust in your audience. Ranking within the top few businesses in your industry implies you possess a level of expertise. This, in turn, is a significant factor in retaining customers over a long period.
Avoiding mention of geographical locations will broaden the appeal of your business, which is the ultimate goal of national SEO.
Our National SEO Solutions Includes
Goodman Lantern likes to be thorough in SEO content creation, and national SEO solutions are no exception. As a result, there are many stages and aspects to our national SEO services.
Our content solutions are tailor-made and bespoke to your business. We can deliver quality SEO solutions with a deep understanding of what you stand for, your products, and your target audience.
Whether you're building an e-commerce business from the ground up or expanding your digital brand to reach a broader audience, our national SEO solutions are equipped to meet your goals.
Why Choose Goodman Lantern for National SEO
By choosing Goodman Lantern, you'll be getting access to low cost, high impact content that will improve your SEO at a national level. This is just one of the possible content strategies we can employ for your business.
The Goodman Lantern team contains specialists in many content formats with experience in myriad industries and sectors.
Overall, we specialise in holistic content. This means when you're partnered with us, we produce content that is in line with your wishes. These encompass tone, audience, format, length and many other aspects in the name of meeting your needs.
Due to our adaptability and willingness to work hand in hand with our clients, Goodman Lantern can deliver on a range of business goals. So whether you want to develop your brand, build out your customer base or increase your sales conversion rates, you'll be getting professional and engaging content.
Our Clients Love Working With Us Because We Believe in Collaboration
At Goodman Lantern we're all about building long-term, successful relationships with our clients. We take the time to get to know their business AND the people behind the brand. In true collaborative spirit, we do everything we can to tell your story and help your business grow.
"Goodman Lantern created best-in-class technological deliverables, strategized impactful avenues for business growth, and delivered compelling tools to pitch the app to investors."
"Goodman Lantern successfully delivered content on time. The feedback and professionalism have been great. They are very effective."
"They helped me get on Kickstarter and produce video presentations and outreach videos for our different campaigns. They also did all of our social media work, driving traffic to the Kickstarter campaign and contacting lists of businesses in the pool industry. They helped us run a $45,000 campaign over two months."
National SEO Services FAQs
What Are the Main Components of National SEO?
Primary components include keyword research and optimisation, social media presence, backlinks and content. All of these will influence your business' national search engine ranking.
How Can I Move From Local to National SEO?
To put it simply, you have to broaden your audience focus. Avoid using keywords that relate to nearby locations or geographical areas in general. Instead, make sure you're covering topics that are relevant to your industry as a whole, as well as your business' products and services.
How Can I Move From Local to National SEO?
National SEO services cover more digital ground than local SEO, so the potential costs are greater. Nevertheless, the total cost will scale in line with the length of the project, along with the type and amount of content you need to be produced.
How Do I Conduct Keyword Research for National SEO?
Start by looking at topics and themes that are prevalent within your industry and business. Then, alongside these 'evergreen' keywords, keep an eye on what your competitors' content looks like and what they may be ranking on. Lastly, stay up to date with industry news that consumers will be interested in learning about.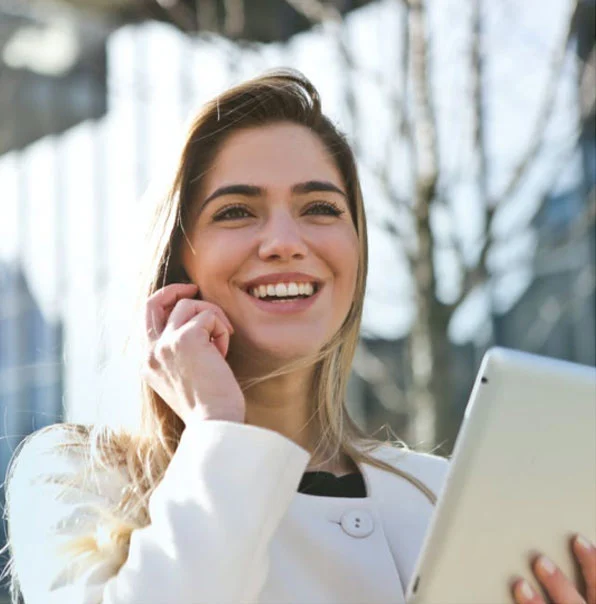 Get in Touch
Ready to take your business' customer intake to the next level? We'll not only give you the content to accomplish this, but we'll also help you cultivate a secure customer base and develop your brand image.
With the Goodman Lantern team at your disposal, you'll quickly find you can realise your marketing goals.
We've helped develop the voice behind
Hundreds of Businesses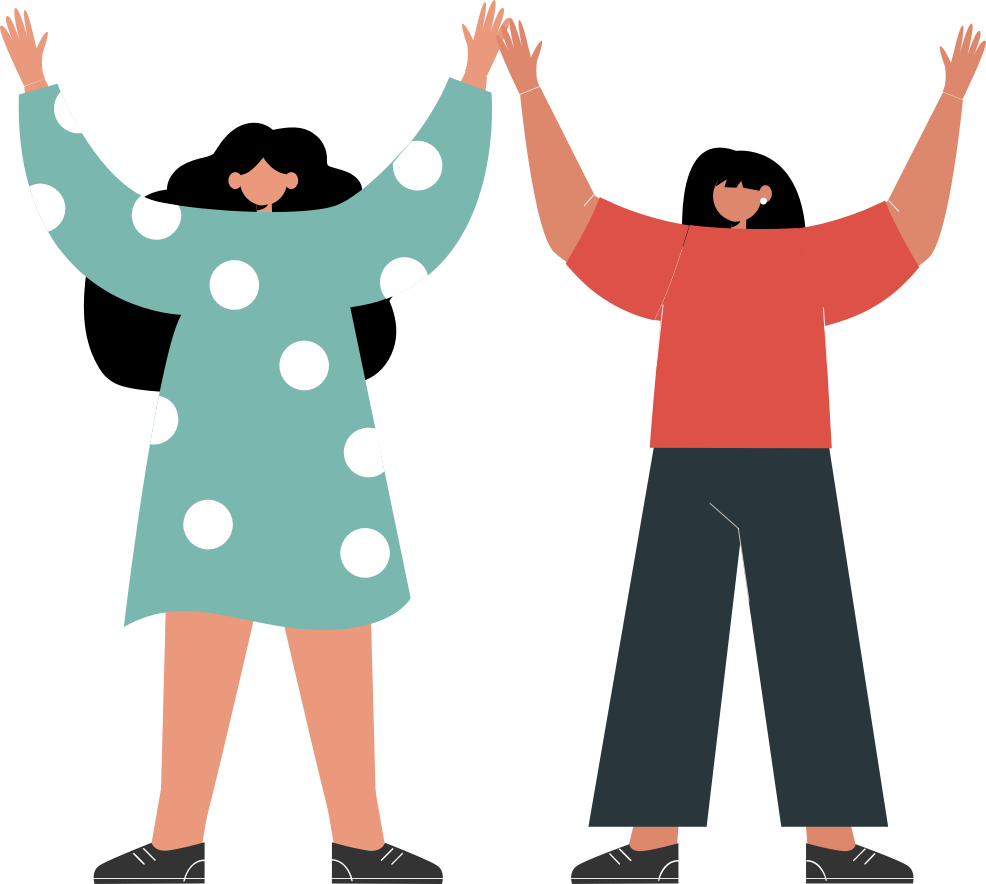 At our core, we're a content marketing agency. But we have a bigger 'why' that supports what we do.
By choosing Goodman Lantern as your content creation partner, you're making a pretty big impact too. You're helping us to act with integrity by providing remote work opportunities to women, many of whom are the breadwinners of their families.
Want to have a bigger impact? Get in touch with us atimpact@goodmanlantern.com or learn more.