Originally published August 31, 2017 , updated on January 20, 2023
Reading Time:
10
minutes
When you think of women in the technology industry, it's almost inevitable that your mind will wander towards visions of female powerhouses like Susan Wojcicki, CEO of YouTube, or Angela Ahrendts, Senior VP of Apple. According to Forbes, these are two of 2016's ten most powerful women in the industry; and it only takes a quick glance at their track records to see why. This denotes a surprisingly narrow view of the tech industry. Particularly, when there appears to be a constant drive to amplify diversity in the sector.
Shockingly enough, research from PwC indicates that only 3% of female students lean towards a career in technology as their first choice. Efforts to narrow the gender gap aren't nearly as successful as they could be in the Age of Technological Disruption. The fact of the matter is that young women standing on the precipice of their future career choices feel like they don't have enough information on the technology sector to take the leap. In many cases, there is the belief that the industry doesn't offer much scope for creativity.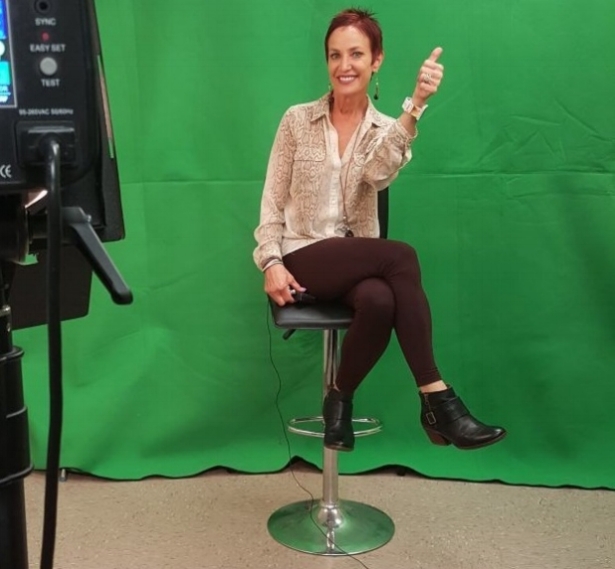 Women Should Inform Others
It's up to women currently working in the tech industry to provide some insight into how varied, innovative, and exhilarating a career in this sector can be. It's not all about working for a tech giant. You certainly don't need a background in tech to get your foot in the door. Being a "Woman in Tech" goes well beyond hard skills. Instead, the term encompasses virtually every role within any company aiming to integrate technology into all initiatives ton.
There's a misguided stigma attached to the concept of women in tech that needs addressing. So not every woman in the industry is a "geek", "fake nerd", or "gamer girl".
Perhaps young women are hesitant to join an industry that frequently questions their power and intelligence. According to pop culture and media representation, women in this sector are either a part of the small percentage of "real" super nerds who made it to the top, or the aforementioned fake nerds who hover in the shadows of their male counterparts.
The Disparity Between Men and Women in Tech
The most notable disparity between men and women in tech is the marked pay gap. A recent study by Comparably showed that women under 25 earn around 29% less than men their age. This may come as somewhat of a surprise, what with the supposed meritocracy of the industry as a whole. There is hope, however. The same study showed that women over the age of 50 face a mere 5% pay gap. Of course, while this is a much smaller financial disadvantage, the fact that there is a pay gap at all is a no-no in a time where the fight for gender equality in the workplace rages fast and furious on every level.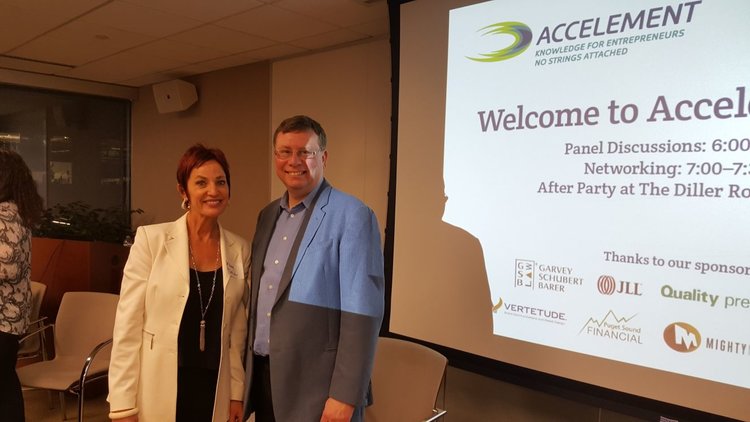 Despite being further along in terms of gender-based philosophy than we were in the days of Aristotle, the notion that men are more rational than women continue to bubble under the surface. The age-old dichotomy of reason versus emotion suggests that men are better-suited to jobs in tech than women are. Statistics show that girls consistently out-perform boys in STEM subjects (science, technology, engineering, and mathematics) at school. Though, the emotional taint remains.
The Ideas of Christina Morillo
Christina Morillo, the co-founder of Women Of Colour In Tech Chat, had the following to say. She describes her idea about the disparity between men and women in tech:
"I think we as a society have done a terrible job of encouraging young girls to engage in STEM at an early age… our actions show that boys grow up to become whatever they want, while girls are encouraged to take 'safer paths'". Too many young women feel that the technology sector is somewhat of a "boy's club" – a place that will have them continuously struggling to fit in.
Unsurprisingly, women are less likely to obtain leadership positions in tech than men are. This is possibly due to the fact that they are less likely to be employed in the first place. According to a survey published by Silicon Valley Bank, fewer than 50% of tech companies place women in high levels of senior management. One of the main objectives within the tech industry is breaking boundaries by leading with new ideas. So it becomes even more important to have several leading ladies in prominent positions. With an adequate mix of men and women in leadership positions, the diversity of ideas and perspectives would inevitably lead to more well-rounded approaches to problem solving and brainstorming as a whole.
How Women Add Value to Companies & Communities
Perhaps the most striking thing about female businesswomen is that they are likely to reinvest 90% of their revenues into the community. By reinvesting profits in social goods, women add value that reaches far beyond the walls of the companies they work for. These goods can be education, nutrition, household expenditure, and caring for children and elderly people
Arancha González, executive director of the International Trade Centre (ITC), is steadfast in his support of elevating the economic role of women. The prevailing opinion seems to be that giving funds to women, rather than men, will reap greater social benefits overall. The huge issue of inequality – both in the tech sector and other industries – reaches beyond company profits. It wraps its tendrils around communities at large.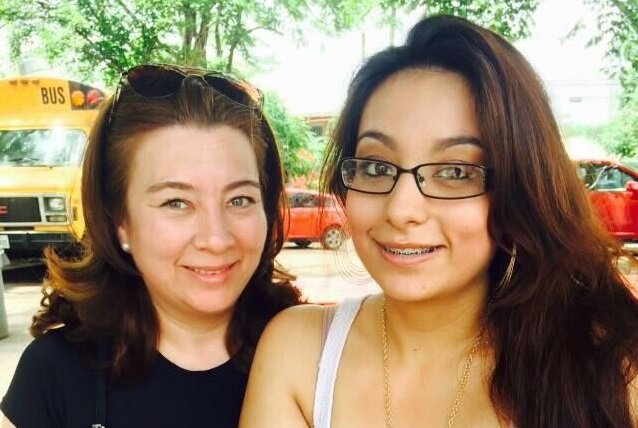 Incentives to Promote Women in All Industries
There is a much higher concentration of women-led businesses in health and social work as well as community, social, and personal services. There are, however, several incentives to promote female empowerment in other industries:
A passage to unexplored employee talent:
An increase in diversity – particularly encouraging more women in management and executive roles – fosters a more collaborative, supportive, and innovative working environment.
A boost in supply chain reliability:
Providing women with greater access to resources, technology, and information assist in boosting productivity, productivity, and supply chain reliability.
A connection with female customers:
Around the world, women are in control of up to $28 trillion in consumer spending. Therefore, connecting with this enormously profitable consumer base can only be positive.
A gateway to new distribution channels:
Women are effective distributors of products and services, especially during the transporting of smaller amounts of stock to reliable retailers, which builds a greater market demand.
Enrichment of business brand and reputation:
Women tend to respond positively to companies with a reputation for valuing women's work. Inevitably, this will help boost sales, especially to other women.
Celebrating the Diversity of the Technology Sector
Overall, gender disparity within the tech industry is a clear problem. But there is a glimmer of fluorescent light on the horizon. Initiatives like the Tech Diversity Awards strive to promote inclusion and multiplicity. It's not only in terms of gender but across the board. The focus of this campaign is to increase the involvement of women and other minority groups in all aspects of the digital industry sector. It includes business, education, media, and advertising.
Gender diversity in companies serves to effectively – and successfully – develop products and services that appeal to a wider audience. Additionally, teams made up of individuals from a broad range of experiences and backgrounds assist in promoting progress in several areas, as well as increasing problem-solving abilities.
The financial implications of employing diverse teams are particularly encouraging. According to a study by McKinsey, companies in the top quartile for diversity are 35 percent more likely to have financial returns above their industry medians. In 2011, Standard & Poor's Composite 1500 list showed that placing females in executive management positions led to a remarkable increase of over $40 million in firm value.
Women in Goodman Lantern
Goodman Lantern is one of the few companies in the tech industry boasting a delivery team that is 70% female. Heading the battle for gender diversity is Kiley Doll, the company's VP of sales in the U.S. Born to be an entrepreneur, Kiley is passionate about the empowerment of struggling female impresarios. A tenacious businesswoman, Kiley started out in the real estate industry as a broker. She spent 14 years consistently ranked among the top 10% high earning realtors her company. Kiley's passion for progress has led to the pursuit of a prosperous career in business development. She has worked with well-known household names including Amazon, EO, Long Realty Company, in North America, Europe, and Africa. Within Goodman Lantern, this rockstar "Rumi" of eight is one of those female leaders the tech industry desperately needs to inspire the up-and-coming generation.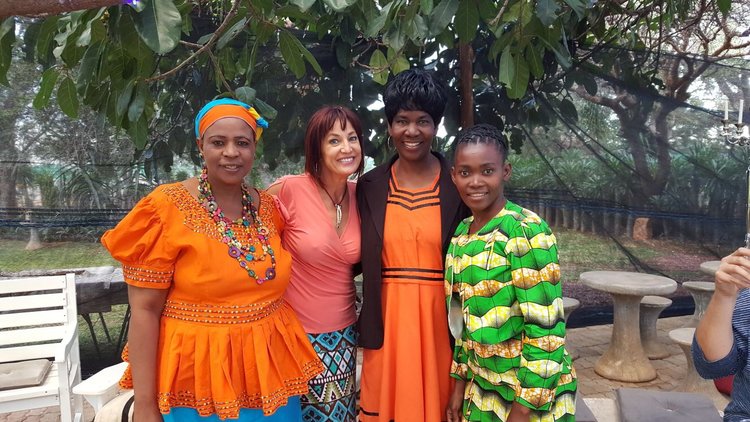 Why Women Like To Work in GL
Kiley's love of mentorship, particularly female-centric mentorship, has fanned the flames of entrepreneurial spirit within the company. Flexible schedules and open resources are a major drawing card for women working at Goodman Lantern. In Kiley's own words, "We at GL felt we need to fuel the entrepreneurial spirit with each of our team members. With our flex-schedule and the open amount of resource we offer, this can be the fuel the fire the entrepreneur at heart. As a woman owning several different businesses, a serial entrepreneur, and mentor, I have personally witnessed how working with women at GL has bridged the gap between clients and their struggle to multi-task within their business. Multi-tasking is second nature for women. And these women of technology have a knack for saving time and money for their clients."
Goodman Lantern doesn't identify as an inherently "tech only" company. That's what certainly sets Goodman Lantern apart from other companies in the industry. The services provided by the Goodman Lantern team fall under marketing, research, lead generation, data analysis, and content development, among others. There's scope for creativity and room for growth – something not widely seen in the tech industry as it is now.
Goodman Lantern has built a work frame that is open and inclusive. We welcome all women: those that are career-focused, those that want balanced family/work life, and those that want more freedom. This company doesn't drive hardcore feminism – pitting women against men – opting to give women a viable alternative income in any stage of their life instead. Goodman Lantern has the exact same policy for male and female staff, giving their interests the same value. It's this attitude of inclusion that brings feminism into the 21st century.
Comments From Other Successful Women
Gathering comments from three other women in leadership roles within the company proved to be overwhelmingly positive:
Catalina Saptelei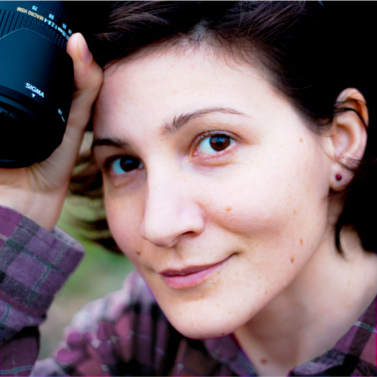 "As a woman, I feel I've been given a fair chance to prove myself professionally, regardless of the common workplace mindsets in the industry. Our global workplace is open and inclusive – ultimately a place where being male or female doesn't matter. What matters is our diverse backgrounds, skillsets, and experience which allow us to team up to solve our clients' most challenging needs. This is our true source of business, professional and personal growth at GL."
– Catalina Saptelei, Head of Operations
Helga Walker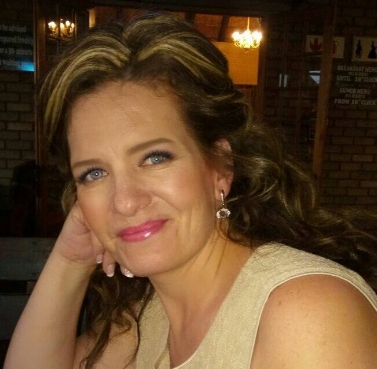 "Within Goodman Lantern, your skills and expertise add worth to your own success and that of the company. As an independent contractor, flexible hours afford me the opportunity to enjoy my job to its full potential whilst still allowing me to spend time with my family. It's the ideal work-life balance so many people spend a lifetime trying to achieve. Being part of GL's team has offered me the opportunity to grow not only within the company but within my community and local business network."
– Helga Walker, Head of Support"Within Goodman Lantern
Simoné Streck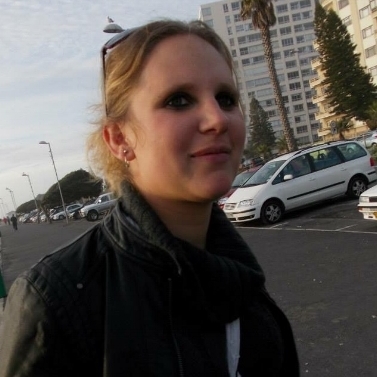 "As someone with a background in languages, literature, and creative writing, I never imagined I'd be working in the tech industry, let alone tackling a leadership role. It wasn't a regular "career fairs" type of option for me – information on the field simply wasn't made available. GL has afforded me the opportunity to take a step beyond the confines of my keyboard; presenting me with unexpected challenges and a chance to grow professionally within a team that truly celebrates diversity."
– Simoné Streck, Head of Content

Goodman Lantern, at its core, is in the business of trading time. There's a delicate balance in helping clients take back their time whilst assisting staff members in trading their time effectively and productively. Too many highly educated women in emerging economies struggle to find good jobs in their countries. The ever-prevalent gender gap leads women to settle for low-paying jobs that offer little to no prospects of advancement. But within Goodman Lantern, women are given the chance to showcase their strongest skillsets, working for clients across the globe.
Goodman Lantern Promotes Growth

One of the initial drawing cards offered by Goodman Lantern is a flexible working arrangement. We foster an environment that heroes choice, agility, and complexity. It's this work environment that enables companies to meet future and present challenges head on. Goodman Lantern provides team members with a choice as to when, where, and how they prefer to work. As a result, this is an idyllic working situation offering a low-cost solution which helps employees balance their work, family, and personal needs.
Another of Goodman Lanterns' major aims is to ignite a pioneering spirit with each of its team members. Employees are encouraged to grow not only within the company but in their own entrepreneurial pursuits as well. There's a strong element of mentorship that pervades the day-to-day workings of the company. It's also a support system that team members find invaluable.
A recent study by Hiscox shows that there are innumerable benefits to living the entrepreneurial lifestyle. Non-financial perks are at the top of the list. More and more people – women in particular – crave the ability to work from any location. Also, a sense of having complete control over life rather than being at the mercy of an inflexible, 9-to-5 job.
The Way Forward
The disparities between men and women in the tech industry may remain marked. But there are companies that not only embrace change but encourage it from the inside out. Women add value to the tech industry by diversifying it and creating an environment that encourages a wider range of skillsets.
In promoting a work ethic that sets men and women up as equals, tech companies like Goodman Lantern are heading into what many may consider being unchartered waters. There's no better way to stay ahead of the curve in the era of disruption than to be at the forefront of positive change.
Work With Us
Do you have a question or are you interested in working with us?
Get in touch