Tell Your Brand's Story
Corporate social responsibility videos allow you to market more than just your business' products and services. These forms of content work well as vessels for information on your company's actions.
When you use corporate social responsibility videos in your content, it raises awareness about the type of business and your brand values. When consumers feel they share your values, they're more likely to be converted to customers by marketing efforts.
Being honest with consumers is key to building trust too. This can be done by using corporate social responsibility videos as storytelling tools. The result is that potential customers can see the timeline of progress for your business. This builds an understanding of why you do what you do and why you care about it.
Therefore, corporate video production services will typically involve delving into your company records and identifying meaningful bits of information.
Why Your Brand Need CSR Videos
Corporate social responsibility videos can be highly effective at growing and developing your brand. This is partly because video content is a format that connects deeply with its audience. It's more than that, though.
The good-willed nature of corporate social responsibility videos means that they effectively boost your brand image. The addition of these videos to your content strategy demonstrates that your business cares about its community, as well as its place within society at large.
When your brand is recognised as positively contributing to society or your industry, it allows run-of-the-mill marketing content to be more effective. This is because your corporate social responsibility videos add weight to any claims you might make regarding the excellence of your products and services.
When your audience believes your content comes from a credible source, they're more likely to be converted into loyal customers.
Our Process
Corporate video production services take the stress of creating video content away from your business. Goodman Lantern can produce high-quality corporate social responsibility videos and many other types of content. Like all our content, though, we follow a logical creation process adaptable to your marketing goals.
The key to successful video marketing content is the seamless combination of audio and visual elements, along with a clear message. That's why our corporate video production process starts with meticulous planning. At this stage, we'll work closely with our clients to establish what they want their content to achieve.
Knowing your audience and how your business fits within its
industry, we'll craft a robust content strategy. Our corporate
video production services will reflect this in the techniques we
use within the video content.
A significant part of our analysis is where your potential
customers consume your content. Once we've polished your
video content to a professional finish, we identify the most
impactful distribution lanes for it. For corporate social
responsibility videos, in particular, this maximises content
reach.
We communicate closely with every step of our content
creation process to ensure we're meeting your goals.
A brief description of CSR Video
Production process
Here is a breakdown of the production process for a typical corporate responsibility video:
Ascertain the goals of the video content.
Source resources – location, talent, equipment etc.
Storyboard, create a shot list and plan production. Filming.
Post-production – first edit, client revision, final edit and draft submission.
Why Should You Choose Us?
Choosing Goodman Lantern is a surefire way to boost the effectiveness of your digital content. Our services can feature a wide range of content types, including but not limited to corporate social responsibility videos.
Our team works tirelessly to produce highly compelling content made with our client's marketing vision in mind. Whether it's content that aims to be educational, informative, brand building, generate leads or all the above, we can deliver it for you.
Goodman Lantern has experience producing content in a vast range of industries, with an even more extensive range of companies on top of that. Therefore, we're well prepared for niche marketing challenges, providing bespoke content solutions.
A well-executed content strategy can be a powerful long term marketing tool. By choosing Goodman Lantern, you'll also be choosing to benefit from a steading inflow of new customers in future years.
Our Clients Love Working With Us Because We Believe in Collaboration
At Goodman Lantern we're all about building long-term, successful relationships with our clients. We take the time to get to know their business AND the people behind the brand. In true collaborative spirit, we do everything we can to tell your story and help your business grow.
"Goodman Lantern created best-in-class technological deliverables, strategized impactful avenues for business growth, and delivered compelling tools to pitch the app to investors."
"Goodman Lantern successfully delivered content on time. The feedback and professionalism have been great. They are very effective."
"They helped me get on Kickstarter and produce video presentations and outreach videos for our different campaigns. They also did all of our social media work, driving traffic to the Kickstarter campaign and contacting lists of businesses in the pool industry. They helped us run a $45,000 campaign over two months."
Corporate Social Responsibility Videos FAQs
Which themes are used in corporate social responsibility videos?
When it comes to demonstrating your brand's positive contributions to society, there are a few broad areas that you can focus your video content on. These can be broken down into ethical, environmental, economic and philanthropic responsibilities. Depending on what your business does, some will be easier to connect to than others.
How long should a corporate social responsibility video be?
That depends on the complexity of the topic being covered in the content. If, for instance, you're telling your brand story more than a decade in the making, the video may be on the longer side. However, a general rule of thumb with video marketing content is that short and direct is best.
Which activities are eligible as corporate social responsibility?
Any project or activity that falls under the themes of ethics, the environment, economy or philanthropy. Some examples include promoting education, gender equality, mental health resources, sustainable practices etc.
Can my contributions to political parties be classified as corporate social responsibility?
No. While a political party might do work that has the potential to improve society, SCR is primarily concerned with the actions of your business, not where it invests money.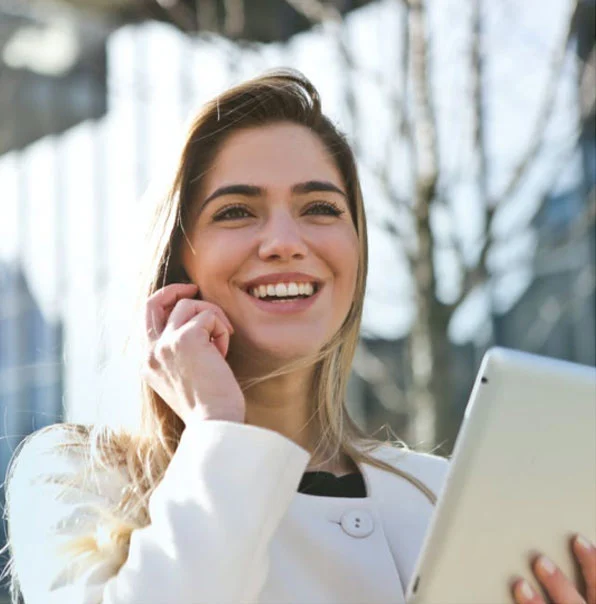 Get in Touch
Are you looking to raise your brand awareness and drive traffic towards your business? Goodman Lantern can deliver on these goals with content that has style and substance in equal measure.
We've helped develop the voice behind
Hundreds of Businesses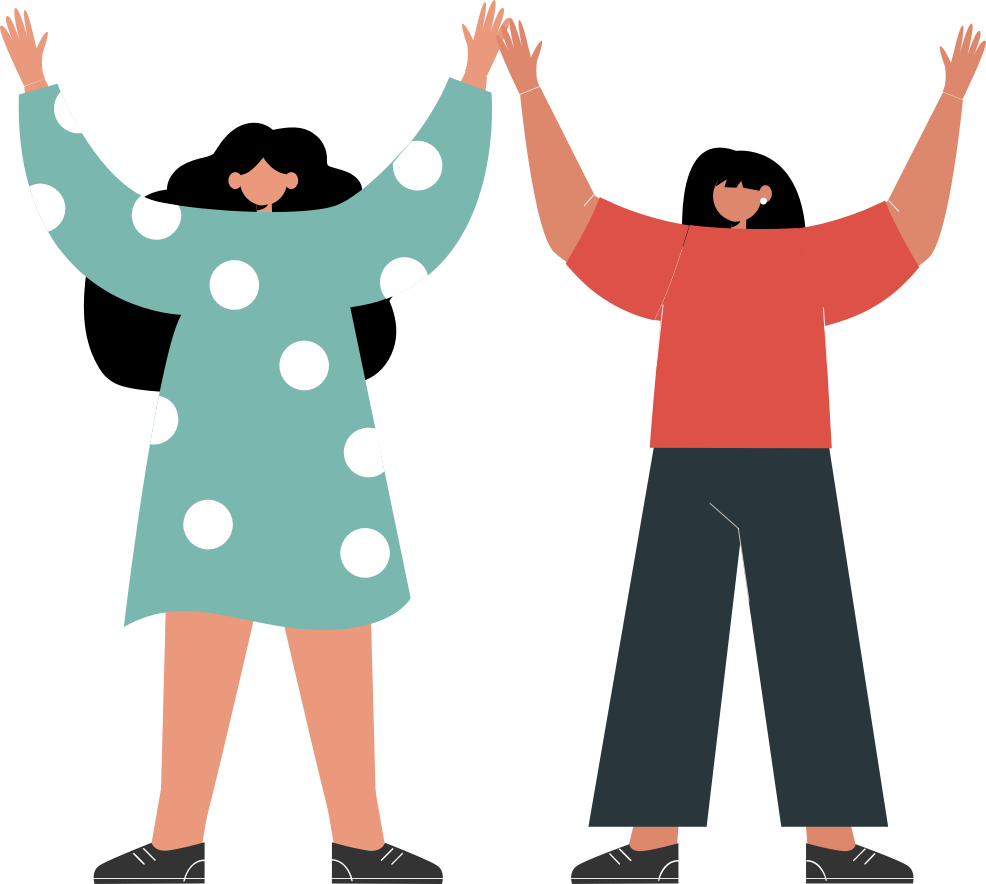 At our core, we're a content marketing agency. But we have a bigger 'why' that supports what we do.
By choosing Goodman Lantern as your content creation partner, you're making a pretty big impact too. You're helping us to act with integrity by providing remote work opportunities to women, many of whom are the breadwinners of their families.
Want to have a bigger impact? Get in touch with us atimpact@goodmanlantern.com or learn more.