What is HubSpot COS?
HubSpot Content Optimisation System is a holistic website development and content marketing platform. It has advanced tools to create customised websites, blogs, landing pages, and emails.
It also provides a wide range of inbound marketing tools for lead generation, automation, email marketing, and social media management.
This platform offers all the standard content management system features with more perks, such as responsive design and automatic mobile optimisation.
It has many unique resources such as SEO tools, contact attribution reporting, multi-language content curation, and adaptive testing.
Personalisation tools also allow you to share user-tailored content within your target audience depending on their location, demographic, and other differentiators.
This allows you to curate an individualised content experience for each of your prospective and existing customers – taking your marketing campaign up a notch.
Thus, HubSpot COS is a powerful all-in-one marketing solution that boosts organisation and efficiency in your marketing campaign.
Why Do You Need HubSpot COS
Development Service
While HubSpot is an easy to use platform, it is filled with numerous features, tools, and applications. Professional HubSpot COS Development Services help you make the most out of the platform.
Professional developers can help you create an original, dynamic website filled with tools and plug-ins that actually work for you and not just some generic business.
Working with a HubSpot development agency gives you access to our technical expertise.
We take the time to understand your business and your requirement to customise templates and create websites that function for you. Our team helps you leverage the HubSpot COS platform to use it to its best potential.
As one of the industry's best HubSpot COS development services, we also offer analytics tracking. This helps you understand the data coming in and extract valuable information. This can inform important business and marketing decisions.
Thus, HubSpot COS development services help you take a seamless and holistic approach to developing and managing a website.
What We Do
Goodman Lantern's HubSpot COS Development Services can care for all your HubSpot needs. We offer website design, automation, email marketing, and social media management.
We build themes tailored to your business that appeal to your target audience, support your applications, and function for your website needs.
We aim to create a valuable and engaging experience for your target audience when designing a website. We build custom HubSpot COS to readily give them what they are looking for and thus, decrease bounce rates and maximise conversions.
Our HubSpot development services empower your business by creating a website that works for you. We take care of your website configuration and optimisation so you can take care of your other priorities.
Benefits of Our Case Study Content Writing Services
Goodman Lantern is a top-tier HubSpot development company. We boost your inbound marketing efforts and take them to the next level. We offer development, integration, and migration for websites through our HubSpot COS development services.
Having worked with a range of businesses, we understand different industries' complexities, nuances, and challenges.
We conduct in-depth research into your business, your customer base, and their preferences for every project. Our deep understanding of your needs helps us attract your target audience.
As one of the industry's best HubSpot COS development services, we are experts in HubSpot software, its various applications, and APIs. Our team offers a range of benefits ranging from initial brainstorming to post-development support.
With our comprehensive knowledge of growth-driven inbound marketing, we understand your project goals and business requirements as only a content marketing and HubSpot development company would. This helps us deliver holistic, personalised, and intuitive HubSpot solutions – every time.
Why Should You Choose Us?
Goodman Lantern is a content marketing and HubSpot development company. We combine our keen understanding of inbound marketing and HubSpot COS to give you websites that excel along with a range of other services.
Our team comprises content writers, website developers, SEO specialists, and industry experts. Our team brings expertise and experience together.
But what sets them apart is their commitment to consistently upgrade their skills through extensive training to ensure that they know the technologies they're working with inside and out. Our versatile skill set allows us to tie in SEO, pay-per-click advertising, social media marketing, and Google Analytics, amongst other services, with our HubSpot COS development services. This helps boost your website's SERP ranking, raise organic website traffic, and increase conversions.
As an end-to-end HubSpot development company, we take care of all your HubSpot needs. We provide utmost client satisfaction through seamless services, from testing the site to ensuring a smooth and timely website launch to keeping up with maintenance.
We create a customised experience to attract traffic, convert leads, and measure performance. We help your website stand out in today's competitive online space in a way that cannot be achieved with HubSpot COS alone.
Industries That Can Benefit From Using HubSpot Migration Services
Here are just some examples of the industries we serve – industries that could benefit from using HubSpot consulting services to optimise their migration process.
Our Clients Love Working With Us Because We Believe in Collaboration
At Goodman Lantern we're all about building long-term, successful relationships with our clients. We take the time to get to know their business AND the people behind the brand. In true collaborative spirit, we do everything we can to tell your story and help your business grow.
"Goodman Lantern created best-in-class technological deliverables, strategized impactful avenues for business growth, and delivered compelling tools to pitch the app to investors."
"The website Goodman built met expectations and the project management system is easy to use and saves time."
"Goodman Lantern has a system they built for project management which gives me a dashboard to understand exactly who's working on what elements of the project. They always meet deadlines – everything happens as soon as possible."
HubSpot COS Development Services FAQs
What is the difference between HubSpot COS and a traditional CMS?
CMS stands for a Content Management System, a platform that allows users to create and publish content. A COS or Content Optimisation System offers an all-in-one solution for content marketing, including automation, email marketing, and social media marketing.
The HubSpot COS takes it one step further with the most advanced personalisation and analytical tools in the market. Our HubSpot COS development services help you make the most out of this platform.
What are the benefits of HubSpot COS development?
HubSpot offers many benefits to companies that are interested in inbound marketing. It allows you to integrate SEO into the foundation of your website. This helps increase organic traffic and improve quality lead generation.
It also allows you to show personalised content based on emails, landing pages, and website pages. Regardless of your marketing campaign, sharing dynamic, creative, and target content like this helps increase customer engagement.
Why should I hire a HubSpot development agency?
Developers have the necessary expertise and experience to use HubSpot to create a website that functions well for your business. Outsourcing your HubSpot COS development to a HubSpot development agency will save you valuable time and resources.
As a business, you have several goals that require your attention. By hiring HubSpot COS development professionals, you free up your time while ensuring a smooth and seamless launch for your website.
What other HubSpot services do you offer?
Goodman Lantern is a full-service HubSpot development agency. Besides HubSpot COS development services, we offer HubSpot audit, integration, management, and migration services.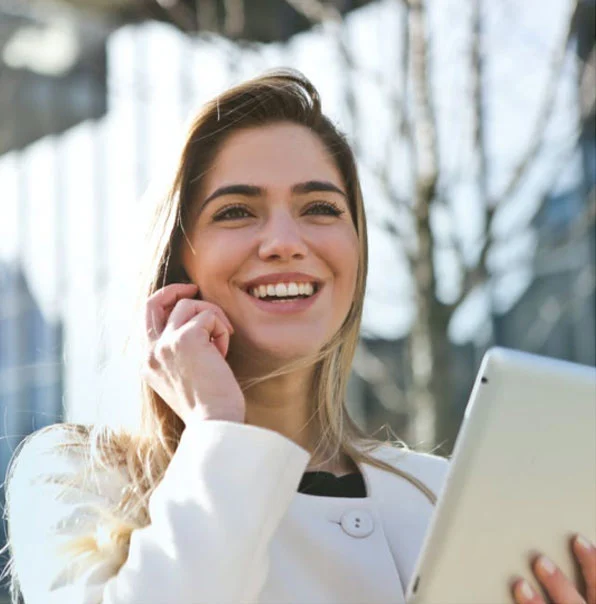 Get in Touch
Want to learn more about how HubSpot COS Development can be tailored to your business goals? Book a call with us today and find out how our HubSpot COS Development Services can help you grow your business.
We've helped develop the voice behind
Hundreds of Businesses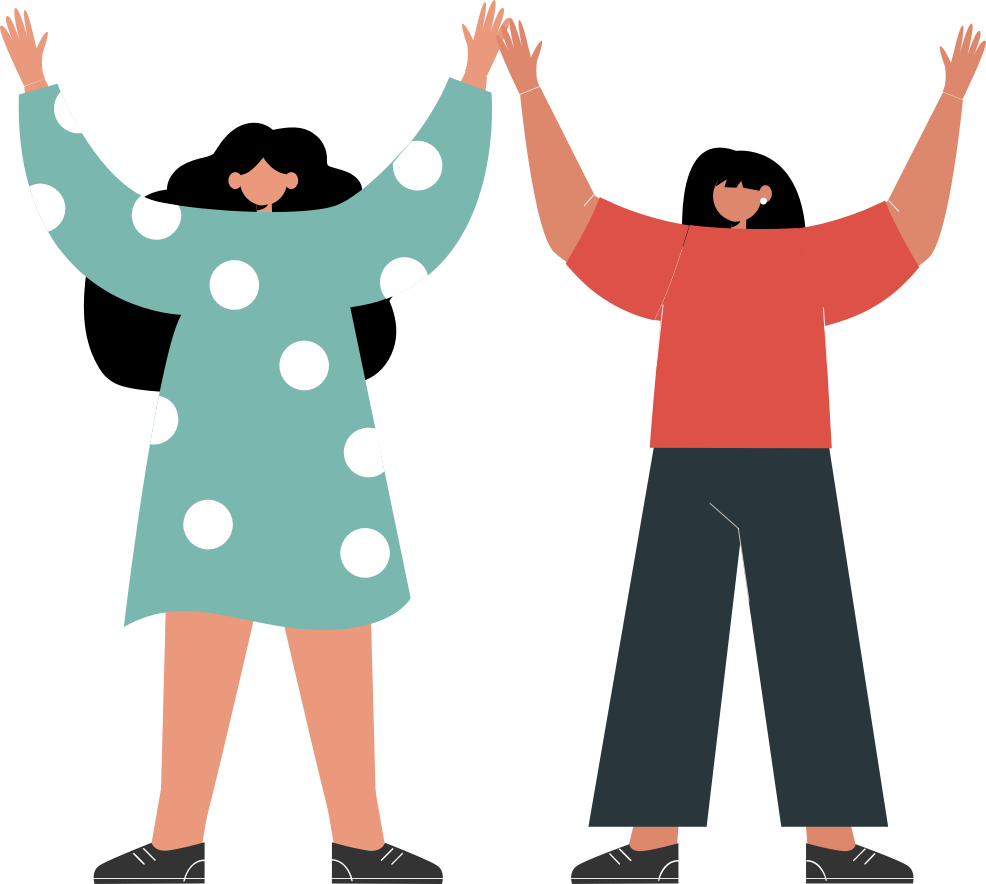 At our core, we're a content marketing agency. But we have a bigger 'why' that supports what we do.
By choosing Goodman Lantern as your content creation partner, you're making a pretty big impact too. You're helping us to act with integrity by providing remote work opportunities to women, many of whom are the breadwinners of their families.
Want to have a bigger impact? Get in touch with us atimpact@goodmanlantern.com or learn more.