Executive Summary
Thanks to an innovative, end-to-end self-storage business model, easyStorage provides flexible storage solutions to most UK areas. Clients don't have to travel to their storage rooms; instead, the company conveniently picks up their goods and drops them off at their nearest facility.
While this service sets easyStorage apart from its competitors, the model also poses a challenge from a marketing perspective. In contrast to other storage companies, easyStorage doesn't have physical storage facilities in every location they serve, resulting in a lack of on-the-ground visibility.
Organic traffic increased to 20%-25% (a 10% increase since 2020)
Monthly orders via the website increased considerably.The advertising cost? Zero.
Organic traffic nowconverts visitors to leads at a rate of 4%.
Here's How We Create Unique Content Style Guides
The Challenges
The project's primary objective was to rank all easyStorage locations on page 1 of Google and other search engines. To achieve this, Goodman Lantern included a high density of keywords in the content while ensuring that the copy was engaging, well-written, and within a uniqueness factor of over 90%. In addition, our team continually analysed the success of our approach, making adjustments to optimise the outcome and meet the client's objectives.
easyStorage was also up against some of the biggest names in storage in the UK. The content produced by Goodman Lantern had to differentiate our client from their competitors while reaching the same target market.
Although easyStorage belongs to the renowned "easy" brand, the self-storage arm was less than five years old when they engaged our content-writing services. We therefore also needed to provide persuasive content about easyStorage's role as a significant industry player.
Our Solution
We enlisted a team of 20 content professionals, including:
1 SEO Strategist
1 Lead Editor
4 Sub-Editors
9 Content Writers
2 Researchers
1 QC
2 Project Coordinators
As part of our solution, we conducted research for the 600+ location pages we were creating for easyStorage. After analysing data for the pages that were ranking in the top 10 positions on Google, we were able to identify a keyword density formula, which we fed back to the writing team in our updated guidelines.
Effective communication between Goodman Lantern's professionals and easyStorage's marketing team ensured we missed no opportunities for improvement and that they received regular progress reports. Only quality, optimised content made the cut.
The Outcome
easyStorage currently has hundreds of live location pages on its website. It can take several months for these pages to be indexed by Google. However, indexing took less than two weeks, thanks to Goodman Lantern's approach to SEO.
With 99% of the local service pages already indexed, they now rank on pages 1-5, thanks to the addition of thousands of keywords in a short period of time. This accounts for more than 30% of all the keywords they rank for. In some cases, the local pages rank as high as the second position for storage solutions in a particular area.
Statistics
The data shows an increase in traffic of 20%-25% within 3 months due entirely to the local pages produced by Goodman Lantern. With more pages to publish, the trajectory is predicted to increase fourfold.
Thousands of new keywords were obtained from the hundreds of live local pages within 3-4 months. Once all pages are live, easyStorage's marketing team expects this number of keywords to triple. And as long as they maintain a strong local SEO strategy, this number should continue to grow.
The statistics for indexed local pages show that some pages feature as many as 30 recognisable keywords and appear within the top 10 rankings.
Results, Return on Investment
and Future Plans
Within 3-4 months, easyStorage saw the following growth:
Organic traffic increased to 20%-25%
(a 10% increase since 2020)
Organic traffic is now converting visitors to leads at a rate of 4%
A marked increase in orders per month at zero cost,
bringing down the blended cost per acquisition (CPA)
Reaching out to a digital content marketing agency like Goodman Lantern to improve their discoverability meant that easyStorage now ranks in the 3rd position in terms of traffic shared with other storage companies. Furthermore, our client predicts a rise to the 3rd position in less than a year once all the local pages have gone live and matured.
Watch Our Case Study Video
What Our Client Says
"Our copywriting partner has done an excellent job in providing us with high-quality content that's SEO optimised, informative and structured, and most importantly, helping us rank higher on the search result pages. Cost-wise, as a network, this is potentially one of the most successful marketing projects since our launch. It's helping us augment our visibility."
Halim Boumadani
Marketing Director at easyStorage
"We approached Goodman Lantern with a complex and lengthy project of content creation for SEO purposes. The pieces of work produced are exceptional in quality and evergreen. Their process is in-depth and centred around collaboration. The professionalism of the team is outstanding. Their communication is always open and honest. They're always proactive and forthcoming with new ideas to help us achieve the results we want. The project outcomes so far have been fantastic and exceeded all our expectations. We look forward to continuing both our relationship and our work together".
Alex Fulcher
Social Media and Content Manager at easyStorage.
Get in Touch
Ready to boost your online discoverability? Once you've engaged our strategy and planning services to audit your content and website, our growth SEO services will guide you through the next steps to optimise your visibility and generate leads.
Click on the button below to start your journey with Goodman Lantern and achieve your business goals.
We've helped develop the voice behind
Hundreds of Businesses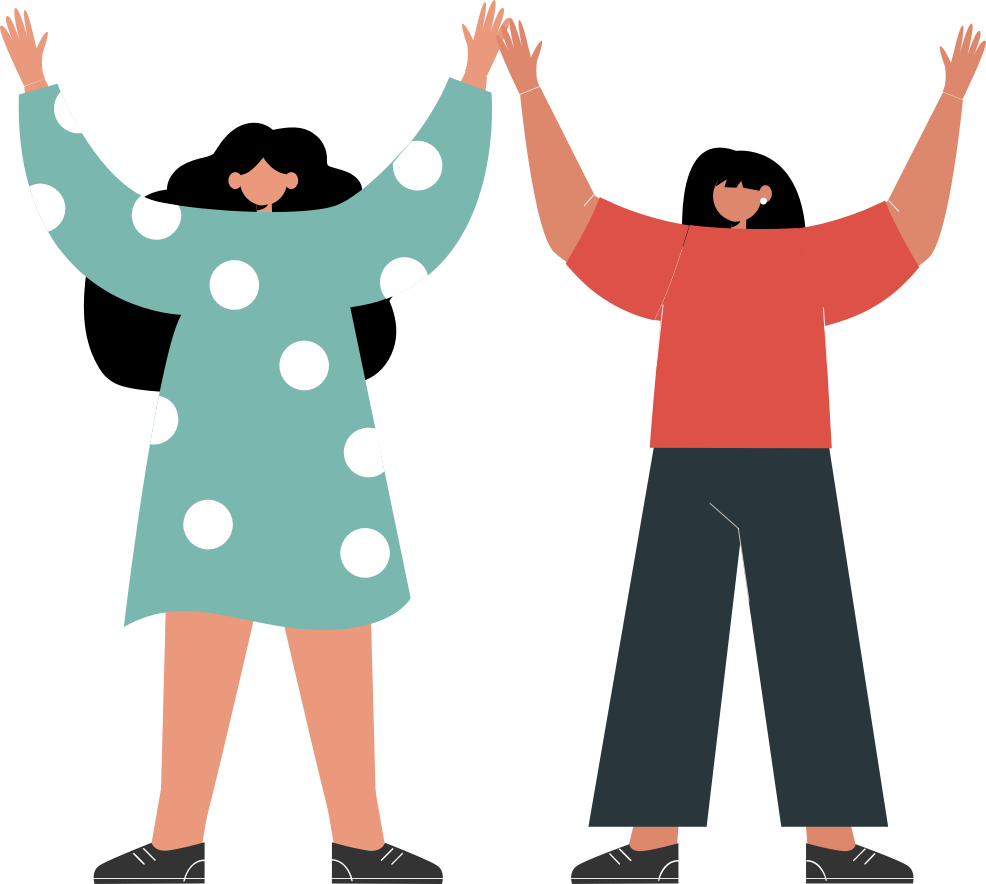 At our core, we're a content marketing agency. But we have a bigger 'why' that supports what we do.
By choosing Goodman Lantern as your content creation partner, you're making a pretty big impact too. You're helping us to act with integrity by providing remote work opportunities to women, many of whom are the breadwinners of their families.
Want to have a bigger impact? Get in touch with us at
impact@goodmanlantern.com or learn more.